Your Trusted Medicare Broker
Expert Medicare Broker in Colorado Springs
Medicare, a vital component of healthcare coverage for seniors, presents a complex array of choices. At COSI Agency, we proudly serve as your trusted Medicare broker, guiding you through this intricate landscape with knowledge, experience, and a commitment to your well-being. Contact us today to schedule a consultation!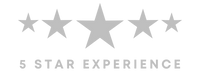 Understanding Medicare Options
As you approach the age of 65, understanding Medicare becomes essential. With various parts, plans, and enrollment periods, the process can be overwhelming. That's where we come in. As your dedicated Medicare broker, we're here to break down the options for you, ensuring you have a clear grasp of what each part covers, its costs, and its benefits. We simplify the jargon, allowing you to make informed decisions tailored to your specific healthcare needs.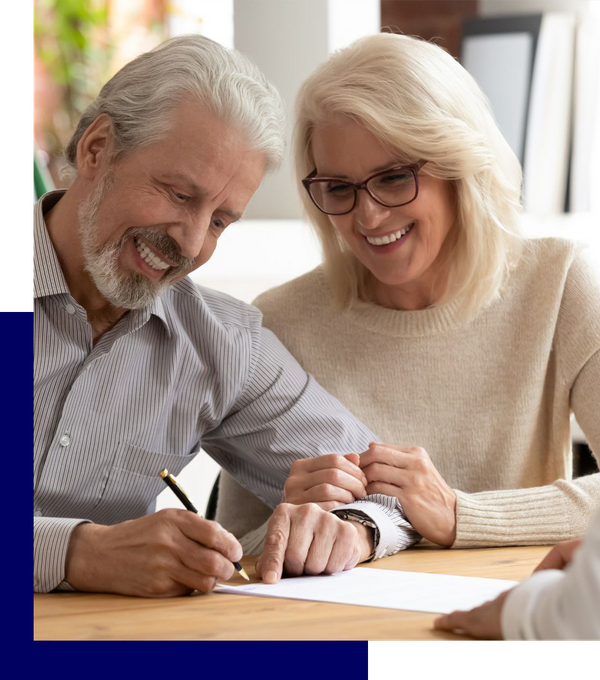 Expert Guidance Every Step of the Way
Choosing the right Medicare plan involves more than just a one-size-fits-all approach. Our role as a Medicare broker extends beyond mere transactions — we're your partners in securing the best coverage for your individual situation. We take the time to understand your medical history, lifestyle, and preferences. With this insight, we recommend plans that provide comprehensive coverage while considering your budget. Our goal is to empower you with the knowledge needed to confidently navigate the Medicare maze.

Choosing Medicare coverage is a significant milestone, and having a dedicated Medicare broker like COSI Agency ensures that you're making choices that align with your well-being and financial goals. Experience the difference that expert guidance and unbiased support can make. Contact us today for a consultation and embark on a journey towards Medicare coverage that truly meets your needs.
Ready to get started?
Schedule a free consultation with us today