About COSI Agency in Colorado Springs
Your Expert Independent Insurance Broker in Colorado Springs
At COSI Agency, we take pride in being your trusted partner when it comes to navigating the intricate landscape of insurance coverage. As an independent insurance broker in Colorado Springs, our commitment lies in simplifying the complex world of insurance. With us, you're not just a client; you're an individual with unique needs and aspirations. Our mission is to provide unwavering support and expert guidance every step of the way.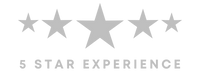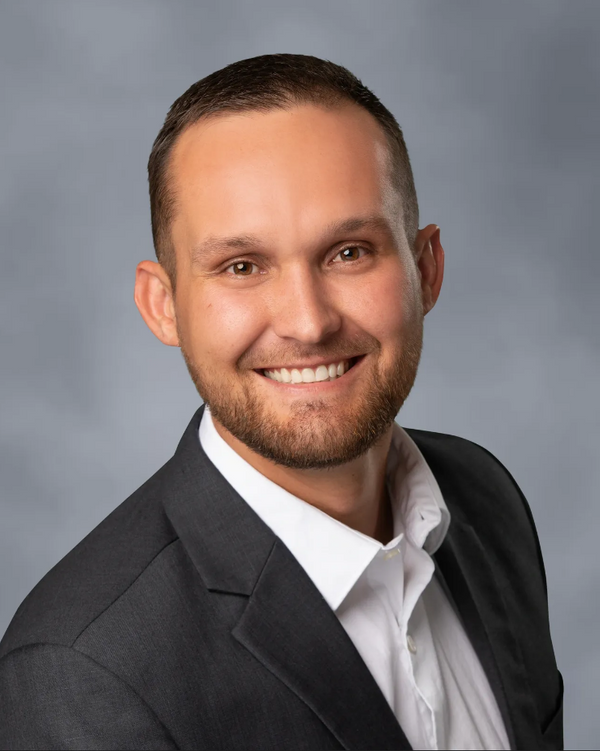 Why Choose an Independent Insurance Broker?
Choosing an independent insurance broker like COSI Agency means choosing a pathway to unbiased choices and tailored solutions. Unlike tied agents who represent a specific insurance provider, we stand unaffiliated, enabling us to explore a myriad of carriers and coverage options. We're not influenced by external agendas, allowing us to prioritize your well-being and financial goals above all else. Our recommendations are a product of comprehensive research and the sole goal of securing your peace of mind.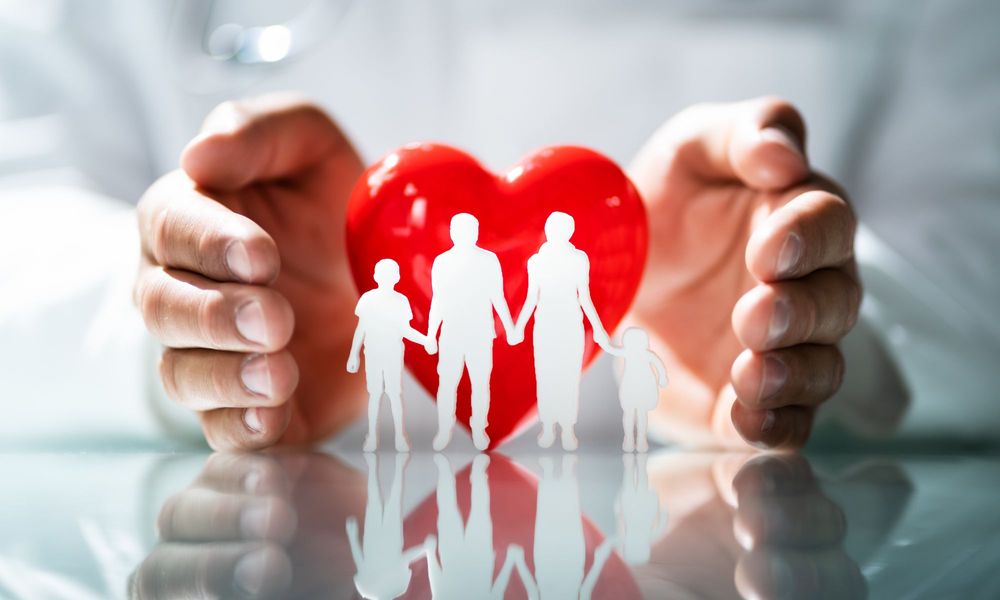 Beyond Enrollments: A Lifelong Partnership
Enrolling in an insurance plan is just the first chapter of our partnership. As your dedicated independent insurance broker, we're committed to guiding you through each year, ensuring your coverage evolves with your changing needs. Our annual coverage reviews keep your insurance relevant and effective, adapting to the dynamic insurance landscape. Our role goes beyond being a mere broker; we're your advocate, your ally, and your source of reliable assistance.

Take the First Step Toward a More Secure Future
In a world where insurance choices can be perplexing, COSI Agency stands as your beacon of clarity and support. As the premier independent insurance broker in Colorado Springs, we're here to empower you with knowledge and provide personalized solutions that truly put you first. Reach out to us today and experience the difference that expert guidance and unwavering support can make. Your journey towards comprehensive, tailored insurance coverage starts here.
Ready to get started?
Schedule a free consultation with us today