COSI Agency Colorado Springs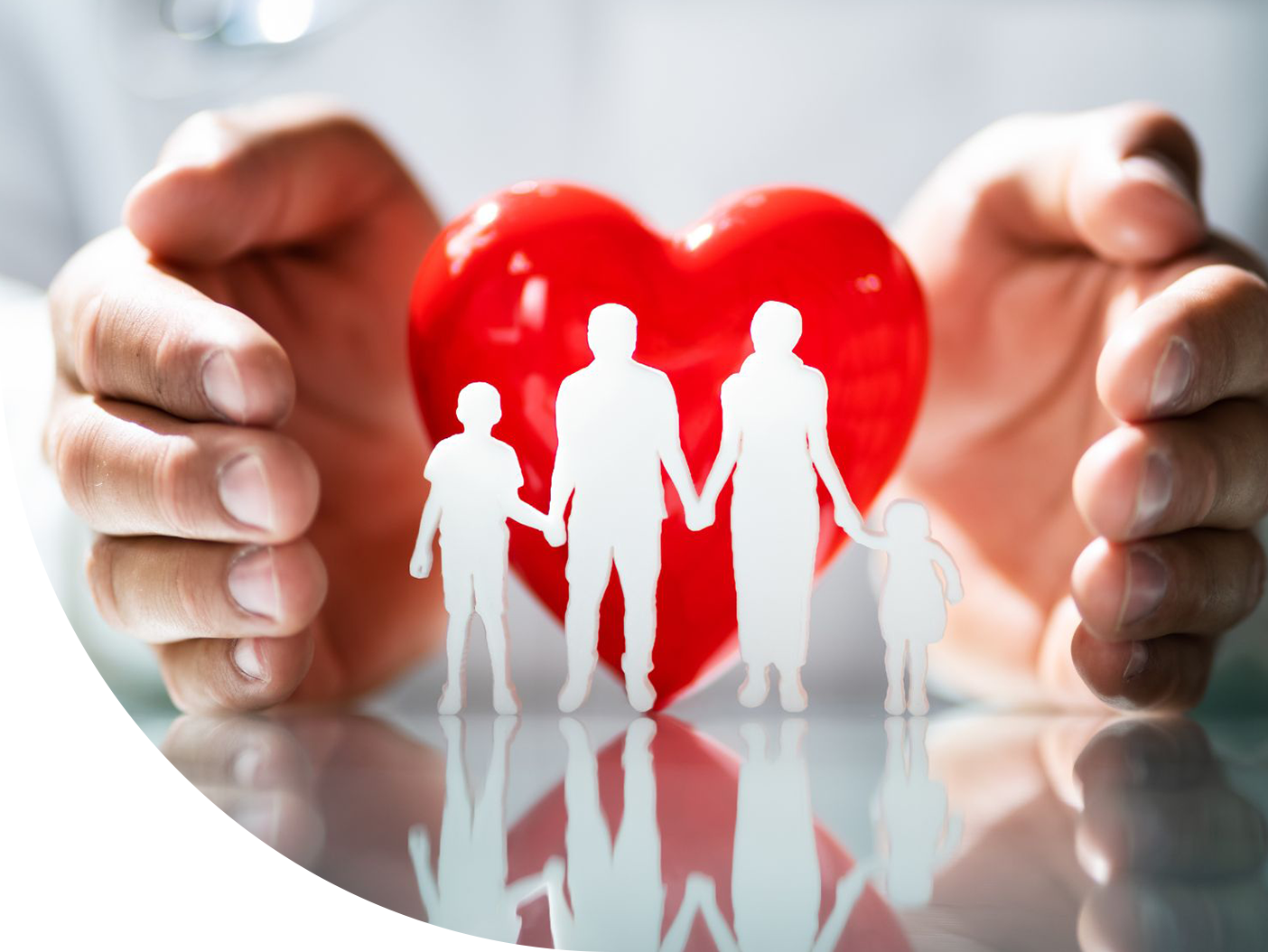 COSI Agency
COLORADO SPRINGS
CUSTOMIZE YOUR MEDICARE
Welcome to COSI Agency, your premier independent insurance broker dedicated to simplifying the complex world of Medicare insurance in Colorado.

Your Trusted Independent Insurance Broker in Colorado Springs
Navigating the landscape of healthcare coverage options can be overwhelming, but with COSI Agency, you're not alone. We're your experienced and knowledgeable partner, providing expert guidance and personalized solutions that prioritize your needs and peace of mind. Reach out to us today to experience the peace of mind that comes with expert guidance and unwavering support.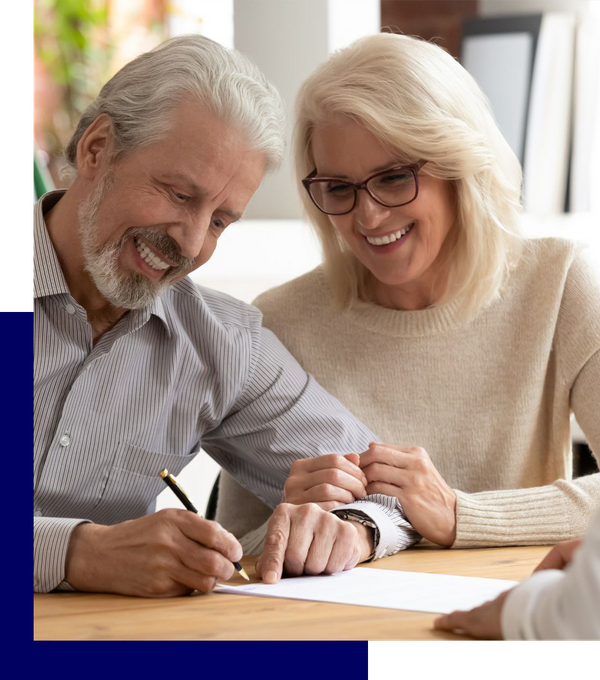 Expert Guidance Every Step of the Way
As your independent insurance broker, COSI Agency understands the significance of the decisions you make regarding your health and finances. Whether you're approaching the age of 65 or assisting a loved one through the Medicare transition, we're here to guide you every step of the way. Our comprehensive services, from plan selection to enrollment, ensure you're well-informed and empowered to make confident choices.
Diverse Range of Services
Our role as an independent insurance broker extends across a diverse range of services, all designed to serve your unique requirements: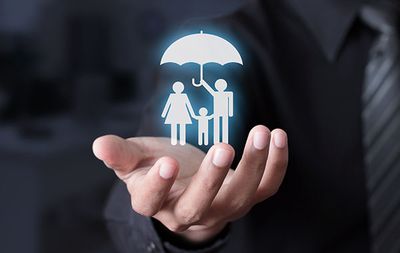 Life Insurance:
Protecting your loved ones and securing their future is essential. Our life insurance solutions provide financial security and peace of mind, ensuring your legacy lives on.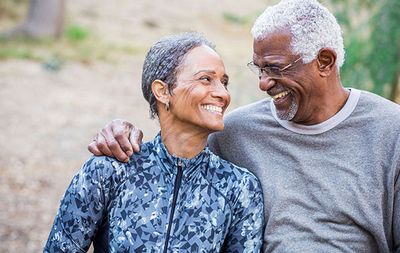 Final Expense Insurance:
Navigating end-of-life expenses can be overwhelming, but our final expense insurance is tailored to alleviate this burden from your loved ones.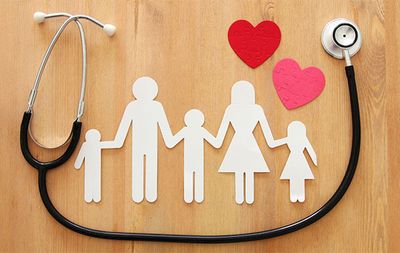 Medicare & Health Insurance:
As experts in Medicare insurance, we guide you through the complex options, ensuring you're equipped to make informed choices about your health and well-being.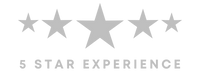 Additional Services
Life Insurance | Final Expense Insurance | Medicare | Health Insurance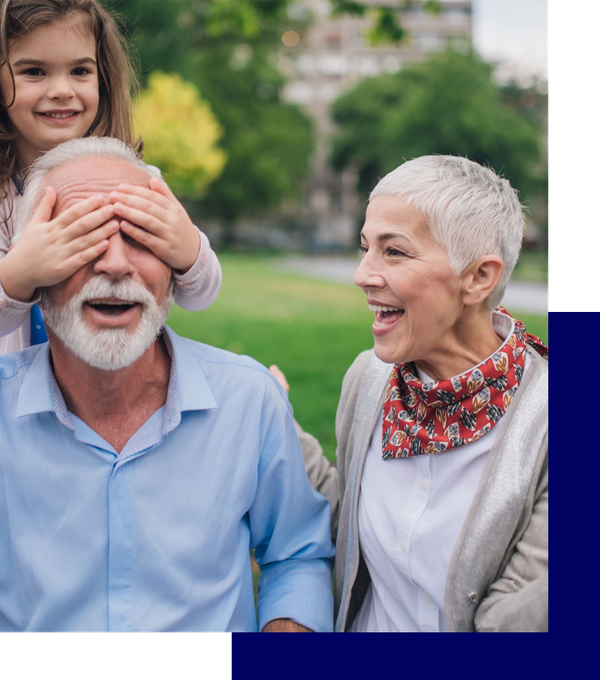 Unbiased Choices for Your Peace of Mind
At COSI Agency, we stand as an independent insurance broker, unaffiliated with any single insurance provider. This independence allows us to explore a variety of carriers, offering you unbiased coverage options tailored to your unique needs. Your peace of mind is our priority, and our recommendations are entirely focused on your best interests. We're dedicated to ensuring you make decisions that align with your well-being and financial goals, without any external agendas.
Ready to get started?
Schedule a free consultation with us today